Explore the Southwest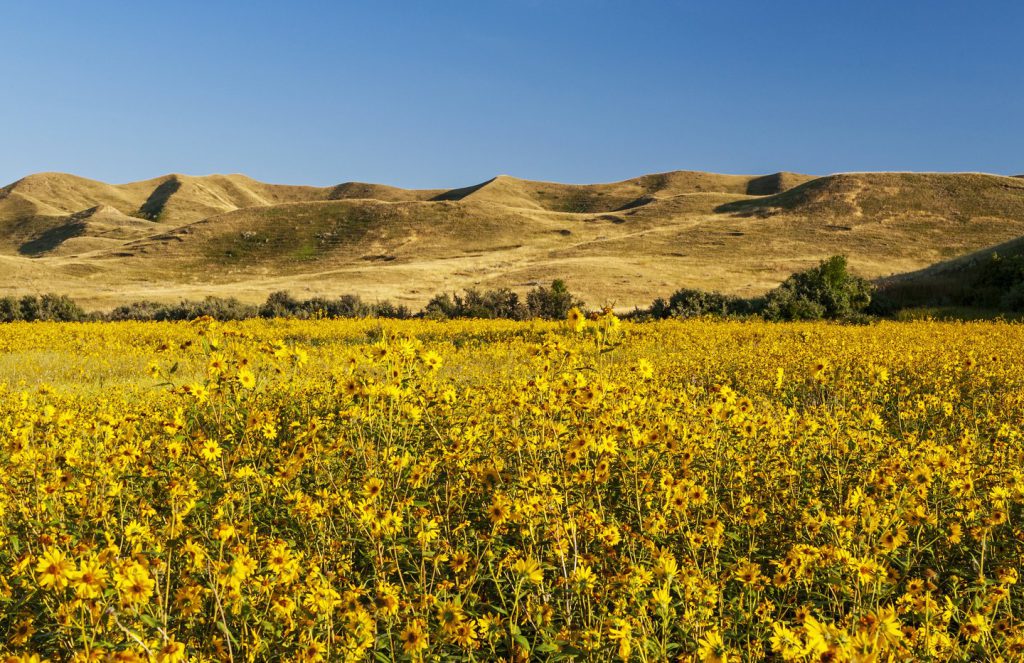 From big cities (by Saskatchewan standards) to small, quiet towns, southwest Saskatchewan has it all.
Whether you're a health care professional practising in one of the area's larger centres, or a doctor practising in a smaller, rural community, you're in the middle of a beautiful part of Saskatchewan.
This region of the province stretches from the Alberta border east to Bengough and from the U.S border to the South Saskatchewan River at Saskatchewan Landing Provincial Park. Southwest Saskatchewan is considered cowboy country. If you live and work here, don't be surprised if you come across a cowboy on horseback herding cattle; farmers sowing thousands of acres in fields that surround those grazing land; breathtaking river valleys, wide open sunsets, badlands and of course, the Cypress Hills – the highest point between the Rocky Mountains to the west and Labrador to the east.
Each community – big or small – has charm, character and all of the amenities a health care professional would need to find work-life balance.
Stories & Profiles
Medical Laboratory Technician
Swift Current
Tanya offers an insider perspective on her experience relocating to Saskatchewan.
Physiotherapist
Swift Current
Michelle shares her favorite things to do in Swift Current and how her and her family keep busy.
Family Physician
Swift Current
Dr. Lee describes the comfort she feels raising her family in Swift Current.
Family Physician
Swift Current
Family Physician
Swift Current
Dr. Kapusta speaks about the unique connection to the community he feels practicing in rural Saskatchewan.
Dr. Pederson explains why she chose family medicine, teaching opportunities in Swift Current, and life outside of work.
Things to do