A place to learn, grow and thrive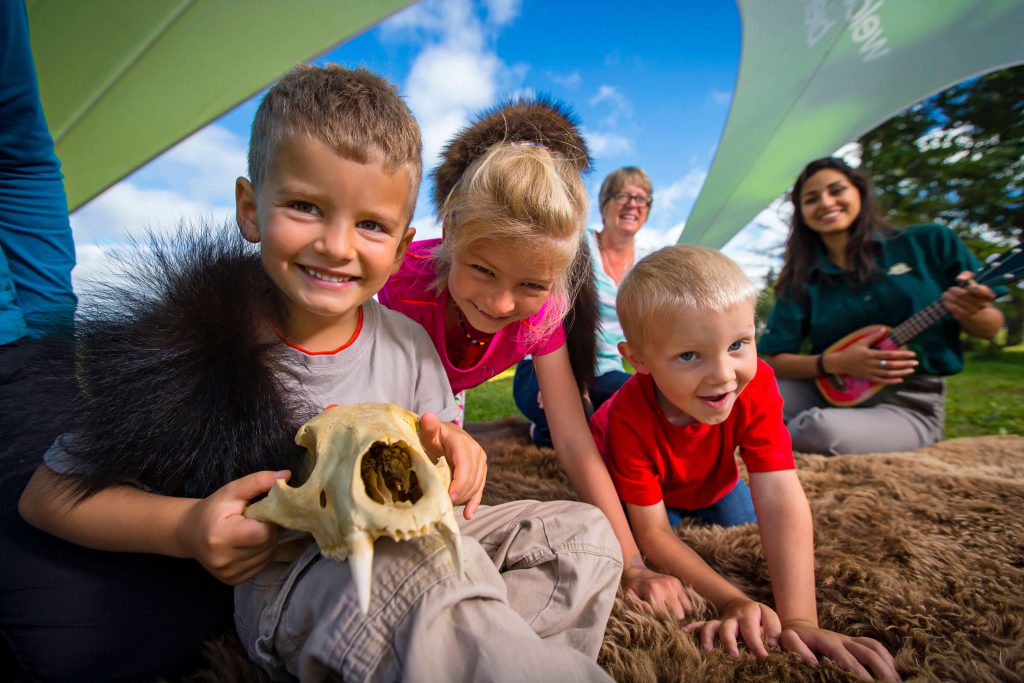 Saskatchewan's education system has a number of options to meet individual families' needs. The province has learning resources available to children in their very early years of development (Pre-Kindergarten) through to Grade 12. Student outcomes from this type of system result in a high percentage of students achieving the necessary skills and development that allow them to enter premiere post-secondary educational institutions and the work force.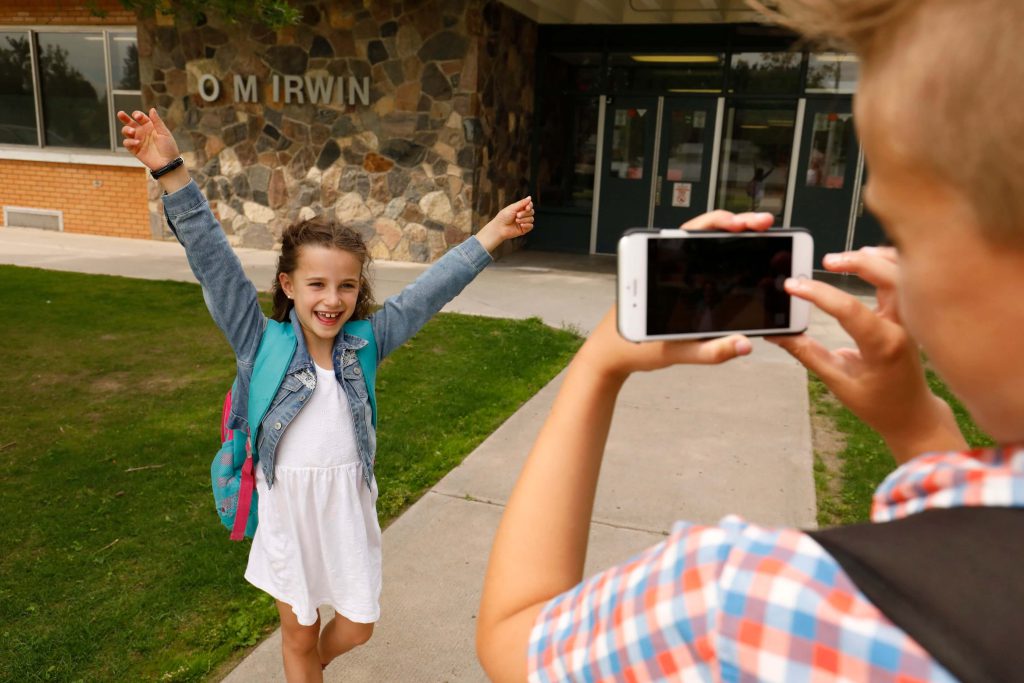 Prekindergarten
Prekindergarten is an early childhood education program available in some schools for children who are three and four years old. There are currently 316 Prekindergarten programs across the province of Saskatchewan. Prekindergarten in Saskatchewan provides:
holistic child development (social-emotional, physical, intellectual and spiritual development);
a minimum of 12 hours of programming per week for 10 months of the year; and
a qualified teacher.
Family engagement is a major component of Prekindergarten. Engaging families includes connecting to the school, understanding how to support children in their growth and learning and gaining skills in early childhood development.
Primary and Secondary Schools
In Saskatchewan, children aged seven to sixteen must attend school. Schooling consists of elementary (also known as primary) and secondary education. Grades range from Kindergarten to Grade 12. Elementary school operates from Kindergarten to Grade 8 and secondary schools from Grade 9 to 12.
Throughout the province, there are 27 school divisions, including Public, Francophone and Catholic schools.
Public English Language Schools
The public school system in Saskatchewan provides free education to students and is divided into 18 public school districts.
Francophone Schools
French education opportunities are available to all Saskatchewan residents. French second-language programs such as French Immersion and Core French are offered in schools throughout the province. Additionally. the Conseil des écoles fransaskoises offers French as a first language education throughout the province.
Learn more about the Types of French Education in Saskatchewan
Catholic School
In Saskatchewan, eight separate school boards exist for Catholic education. As the provincial government funds Catholic schools, there is no fee to attend. Admission requirements are open to students who are baptized as Roman Catholic and/or have at least one Roman Catholic parent or guardian. Students of other faiths may also be admitted to a Catholic school upon application.
Homeschooling Program
Students may take part in home-based education instead of attending a provincially funded or independent school. To learn more about eligibility and registration, visit Homeschooling Program Information.
To view more information regarding the Saskatchewan School Divisions, visit Saskatchewan School Division Publication Centre
Post Secondary Education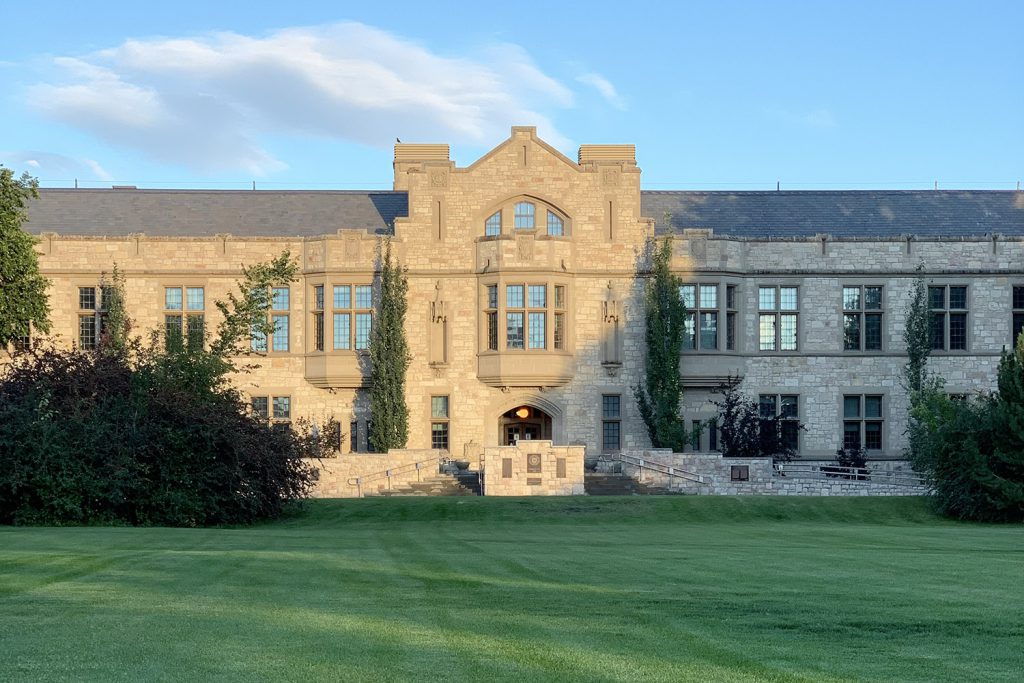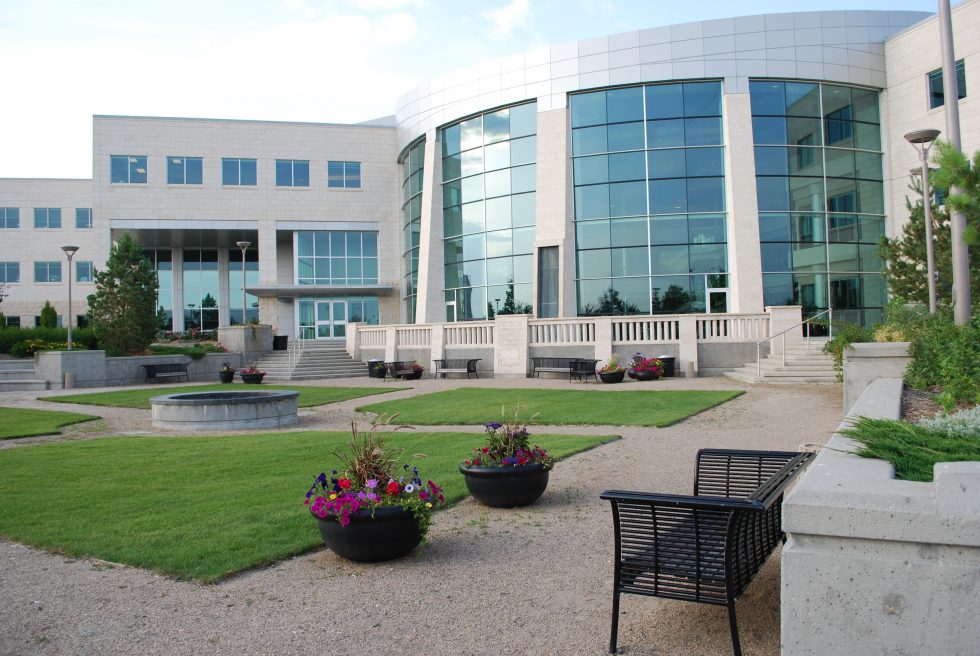 Post secondary education is offered through a number of different universities, colleges and institutes with campuses located throughout Saskatchewan. Some of these institutes include:
For more information on registration requirements and further information on any one of Saskatchewan's post-secondary institutions, please visit the Ministry of Advanced Education's webpage or the individual websites of the educational institutions previously listed.