The Perfect Balance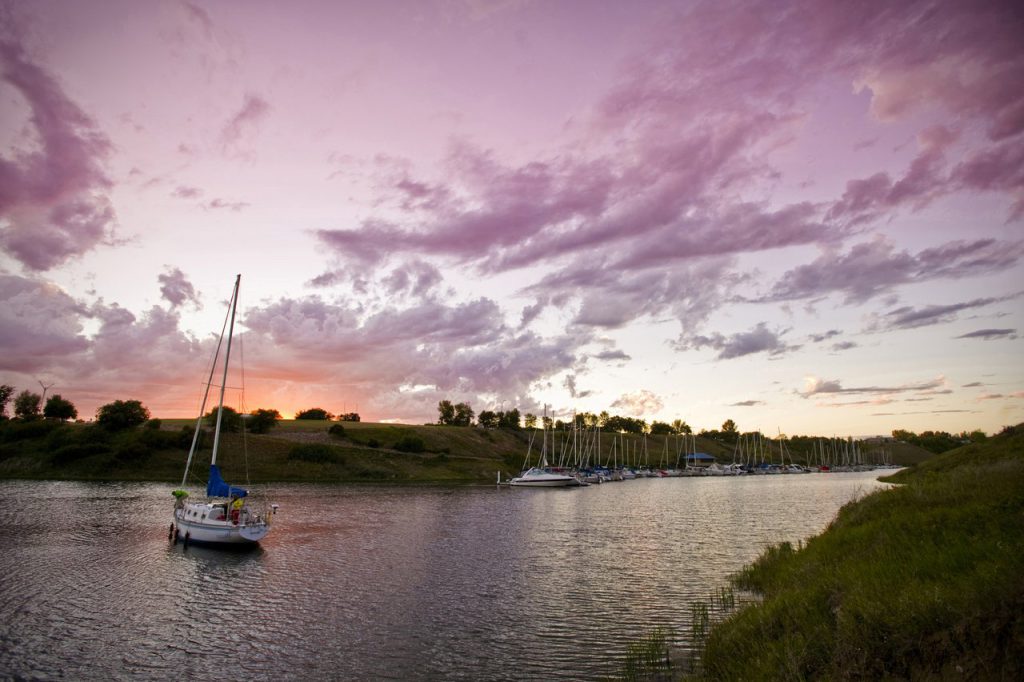 Saskatchewan offers the perfect balance between a rewarding professional practice and a satisfying personal life.

Practice Profile
Anesthesiologists practice in a variety of communities throughout the province with collegial multi-disciplinary teams to provide full scope services which include; Level 1 Trauma, Complex Regional Primary, Secondary and Tertiary Care. Specialty fields include, but are not limited to: General/Adult, Pediatrics, Cardiology and Pain Management. Elective operating room time typically runs between 7:00 and 16:00, varied by location. On-call rotation varies by community and hospital and allows for a balanced lifestyle as it is shared among other Anesthesiologists at each specific practice location.

Physicians may have the opportunity to participate in teaching undergraduate and post-graduate medical education at the University of Saskatchewan. USask is a research-intensive institution with 22,000 students and 7,000 faculty and staff, with campuses throughout the province and a strong reputation for innovation and excellence. It is home to two of the largest science projects in the country – the Canadian Light Source synchrotron and the Vaccine and Infectious Disease Organization/International Vaccine Centre.
Create your physician profile and we will connect you with a Recruitment Consultant today! We can guide you through the licensing process, connect you with physicians and communities, and inform you of job opportunities.

For a complete listing of the current Anesthesiology positions in Saskatchewan click here.
Remuneration
Contract and fee-for-service remuneration options are available based on the needs of each specific location. The average payment of a full time Anesthesiologist in Saskatchewan is approximately $440,000 CAD. For additional remuneration, Anesthesiologists are eligible to participate in the Specialist Emergency Coverage Program which offers a tiered call rotation coverage for emergent situations.
Critical Anesthesiology Locum Program
Out of Province locums who provide short term locum service in our regional sites of Moose Jaw, Swift Current, Yorkton, North Battleford, Regina and Prince Albert are remunerated at a rate of $4000 per day, SECP On Call Stipend (if applicable) plus travel expenses, accommodation and travel time reimbursement.
In Province locums who provide short term locum service outside of their primary community of practice will receive Fee for Service billings with a $3000 per day guarantee, SECP On Call Stipend (if applicable) plus travel expenses, accommodation and travel time reimbursement
Apply directly for any anesthesiology opportunity or email us at info@saskdocs.ca for more information.
Qualifications and Licensure in Saskatchewan
Anesthesiologists looking to practice in Saskatchewan must be eligible for provisional or regular licensure from the College of Physicians and Surgeons of Saskatchewan (CPSS). For information on licensing requirements, please visit our Specialists page.
A Local Perspective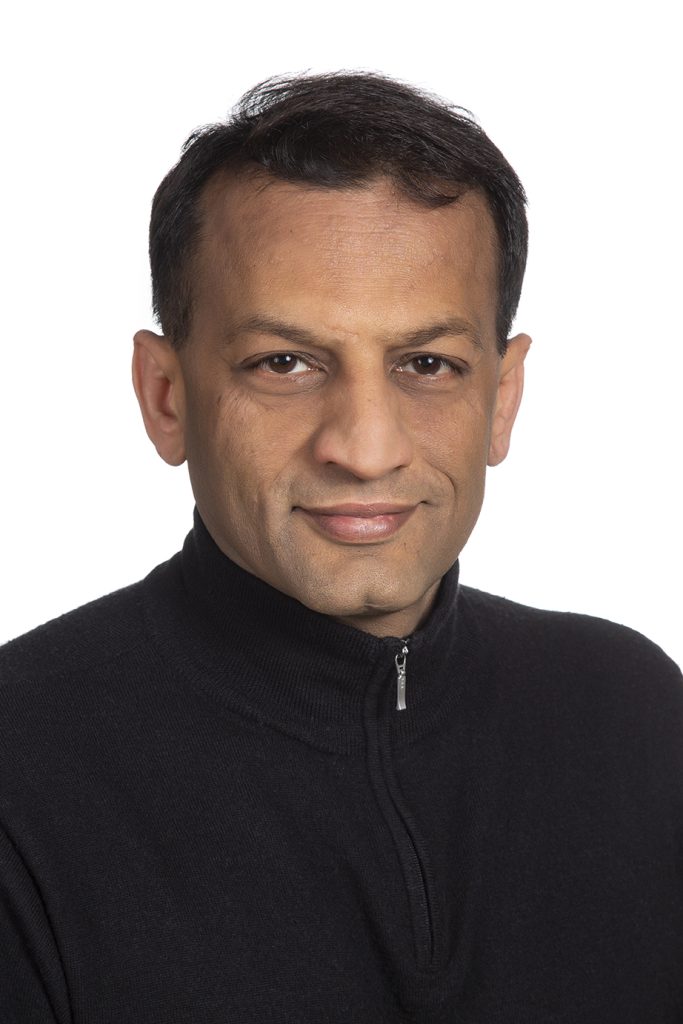 "Saskatchewan is truly a hidden gem – okay, maybe not so hidden anymore. As I reflect on 25 years of living and working in Saskatchewan (Saskatoon is home), I count my many blessings. Not only have my wife and I both had flourishing and immensely rewarding medical careers in Saskatoon, we have been blessed to raise our children in a truly diverse and caring community. I am also hugely appreciative of the wonderful career development and physician leadership opportunities working in Saskatchewan has provided. Saskatchewan is home and I am grateful for it."

Dr. Mateen Raazi MBBS, FRCPC, DABA
Provincial Head Anesthesiology, Saskatchewan Health Authority
Staff Pediatric Anesthesiologist


Listen to Airway, Breathing, Conversation! Hosted and presented by the anesthesiology residents and physicians in Saskatchewan! Also check out their infographics with anesthesiology related medical information.
Learn more about Dr. Peter Hedlin and his research project related to virtual reality and rural anesthesia skills.
See the the latest news from the Department of Anesthesiology at the University of Saskatchewan.
Practice Incentives in Saskatchewan include:
You may be eligible for up to $200,000 over 5 years if you are practicing Anesthesiology in an eligible community! Learn more about the Anesthesiology Recruitment and Retention Incentive.
The Saskatchewan Medical Association offers many benefits which include:
Specialist Recruitment Incentive | Grant of $30,000 CAD to eligible specialists who establish a practice in Saskatchewan and remain for 36 months in a community
Retention Fund | Provides financial reward to physicians who practice in the province for extended periods of time, range is from $3,500 to $7,000 CAD
Continuing Medical Education Fund (CME) | Assist physicians with costs up to $3,000 CAD per year with CME courses or materials
Parental Leave Fund | Program provides max of $1,300 CAD per week up to 20 weeks for physicians seeking parental leave from clinical practice
Canadian Medical Protective Association Reimbursement Fund | Rebates Saskatchewan physicians the fees associated with medical malpractice insurance premiums
Relocation Supports | Available on a case by case basis per community
A population of 1.2 million
Low cost of living with the average price of a home in April 2023 of $323,600 CAD
The average working commute is less than 20 minutes
We are known as the sunniest province in Canada, with nearly 2400 sunny hours per year
Home to over 100,000 fresh water lakes, boreal forest, sand dunes and prairie with lots of room to play with only a 45 minute drive to cottage country from most communities
We are the largest employer in Saskatchewan with over 40,000 employees
Currently, over 140 Anesthesiologists practice in Saskatchewan
Health services provided include acute care, public health, primary care, home and community services and mental health and addiction services
SHA fosters the opportunity for clinical work, research, teaching and academic appointments with the University of Saskatchewan
The Jim Pattison Children's Hospital opened in Saskatoon in 2019